ABOUT
BILLINGHAMSBRICKWORK
Welcome to Billinghamsbrickwork. We are fully qualified and insured professionals offering a wide range of customizable services to fit all of your needs. Take a look through our site to learn more about what we have to offer and don't hesitate to reach out with any questions. One of our experienced team members would be happy to help.
What we offer
Are you in need of some extra space for your home or commercial space why not consider Billinghamsbrickwork? For each of our services we have experienced professionals that will assist you from beginning to end, with our knowledge and expertise we will guide you through the process of building your dream.
Services
What We Can Do For You
All services provided by Billinghamsbrickwork from repairs to brand new homes are done with quality and care. We have years of experience working within the industry, our team of professionals come together to provide our clients with the products they need for their home or their office. Get in touch for a free estimate.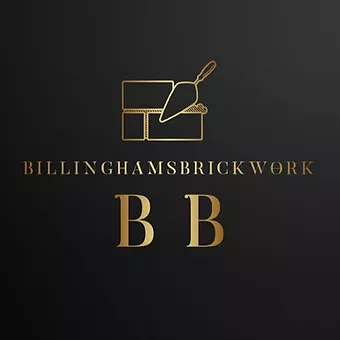 CONSTRUCTION MANAGEMENT
We understand the importance of picking the right company that's experienced, dependable and affordable. With any service we offer, we have the tools and the experience to get the job done to the highest standard and at the best price. Let us know how we can assist making your dream become a reality.
Our professional and talented team is ready to work with you on your upcoming project. Contact us today!
CONTACT US
Thinking about giving your home or workplace a new addition? Get in touch with Billinghamsbrickwork today for your free quotation.
Milton Keynes, UK

07564 548535

brickwork0402@outlook.com
Charlie and his mate done a excellent job on the block and brick extension. Top job and will defiantly recommend
Very happy with the work Charlie did at my house. Very efficient and reasonable price. Definitely will use him again on other jobs needed around my house