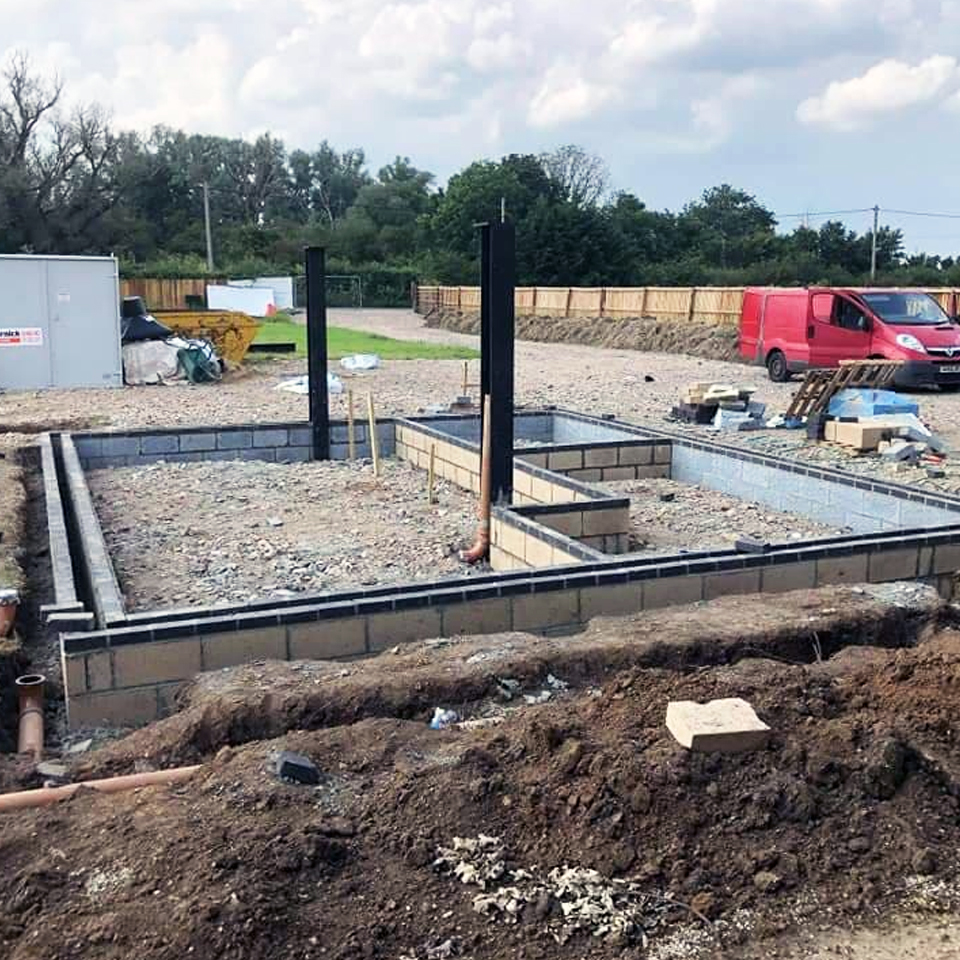 Groundworks
Groundworks are an important part of any work carried out.
The purpose of the groundwork is to support the foundation and prevent settling.
BillinghamsBrickwork will assess soil conditions, depth, width and the placement of the footings all this will be taken into account and may differ depending on the type of work needed.