Billinghams Brickwork
What We Can Do For You
All services provided by Billinghamsbrickwork from repairs to brand new homes are done with quality and care. We have years working within the industry, our team of professionals come together to provide our clients with the products they need for their home or their office. Get in touch for a free estimate.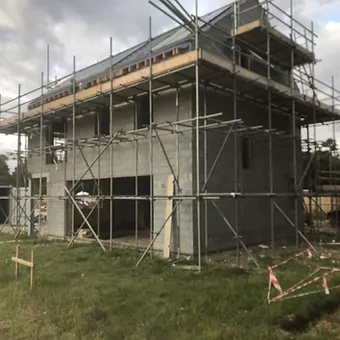 BillinghamsBrickwork offers a comprehensive range of bricklaying services to the residential and commercial sectors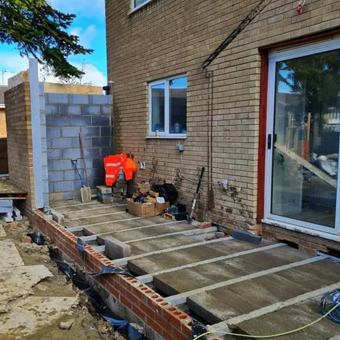 Groundworks are an important part of any work carried out. The purpose of the groundwork is to support the foundation and prevent settling.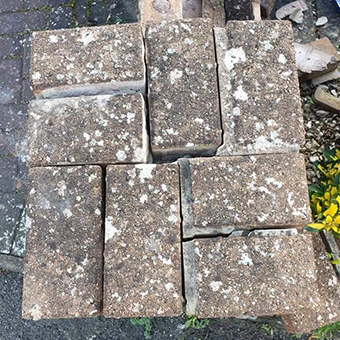 Can you see any open joints between the bricks and mortar? This means you may require billinghamsbrickwork repointing expertise.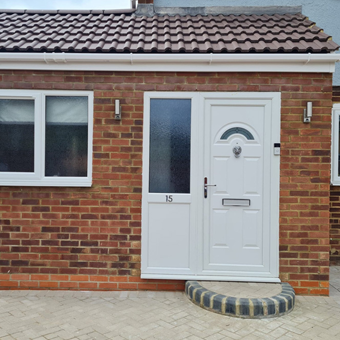 Home extensions or garage conversions is a great way to improve your house value and enhance your space.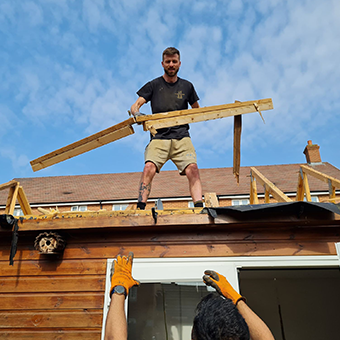 If you need a wall demolished we can certainly take care of this for you. Demolition is a noisy and messy business we definitely do this efficiently as possible.